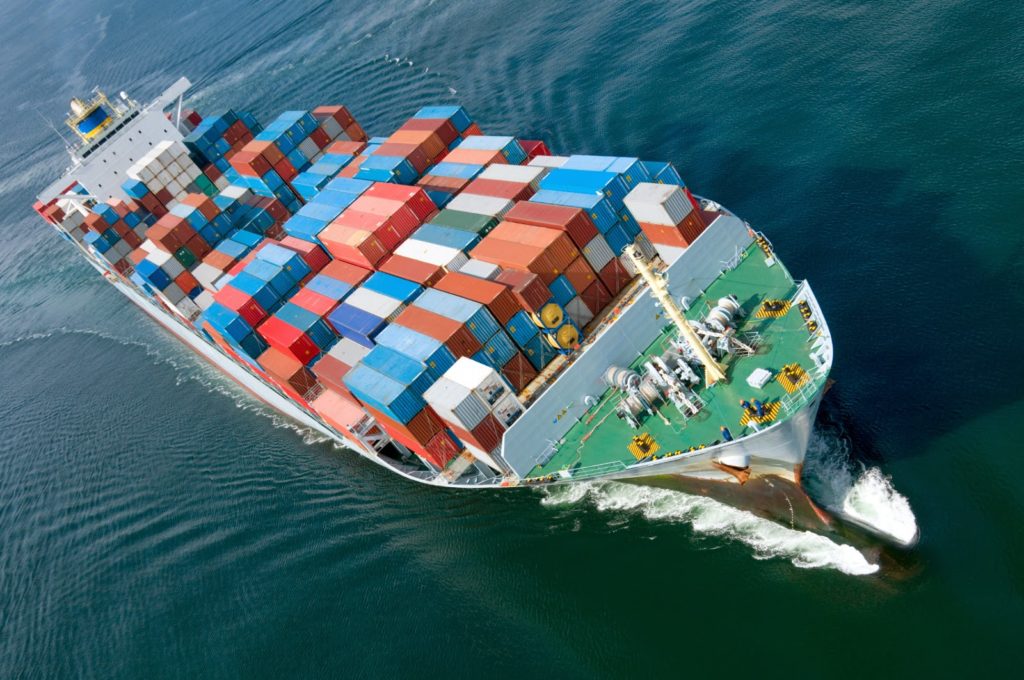 Seas and waterways offer a historically validated mode of economic movement of goods. Ports and coordination systems constitute the major land side cost. Vessel construction and management represent a major investment for the shipbuilder. Containerisation has simplified the loading and unloading of vessels, and allowed for vessels to be increased in size. Shipping by sea is most economical when done in high-volume. This means that the most economic will vessels to operate are the very largest carrying the highest number of containers possible. The consequence of this is not all of the world's ports can accommodate super-size vessels. The largest vessels can dock only at the largest ports. To bring containers inland, a functioning road or rail infrastructure is necessary.
Advantages of Seas/Waterways
Between the main global hubs, services are regular and reliable.
Pricing is competitive.
Bulky goods are ideal for container shipment.
Sea freight is the cheapest means of international goods transit by far.
Use of freight forwarders enables companies to secure very good prices for shipping by container.
The laws and conventions of shipping globally recognised.
Containerised goods provide a reasonable level of security.
Containers support intermodal transfer.
Container handling is straightforward and the management of handling operations is relatively simple.
Weight of cargo is rarely a problem, provided the cargo can be divided into sections for accommodation in containers of standard sizes.
Disadvantages of Seas/Waterways
The typical journey time from Asia to Europe is around 14 days.
Insurance can be costly, but regular shipments should result in lower insurance rates.
Packaging is a cost concern.
Demurrage can be costly.
Weather conditions can impact on schedules.
Certain shipping lanes are vulnerable to piracy.